In Need of Fire Restoration Services in the Upper West Side?
4/2/2023 (Permalink)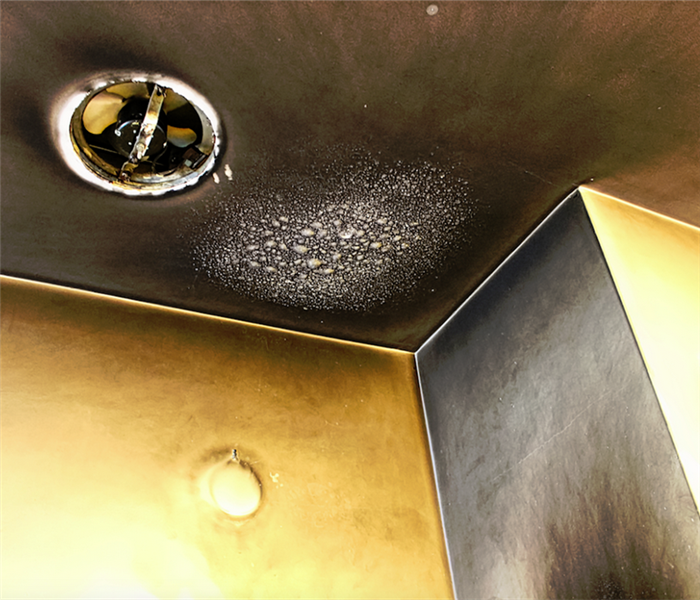 Affected by a fire recently? Team SERVPRO technicians are standing by 24/7 to help remediate the damage. Call us right away for best results.
For Fire Restoration Services in Upper West Side, Call SERVPRO
Fire is a devastating force, both to homeowners and occupants of a house. The fire restoration process will likely take longer than other disaster restorations, sometimes taking weeks or even months to complete. This is because it involves way more steps than you would find in such processes as water damage restoration.
At SERVPRO, we are dedicated to making sure that the homeowner does not incur the full wrath of the damage. We carry out a fast and efficient fire restoration process in Upper West Side homes that can see your house back on its feet in the shortest time possible and in a state that is the same or better than before the damage.
The most labor-intensive step in fire restoration is cleaning up and removing smoke. In this step, SERVPRO technicians use state-of-the-art equipment to clean up the fire's remnants, including smoke and soot stains on the walls, floors, ceilings, and any other surface. Our team can cover every inch of the areas affected and contaminated during this phase.
After this, SERVPRO applies deodorizers to remove any smells of fire or smoke that could still be present in the house. If there is water damage due to the working of fire extinguishers, we also apply disinfecting agents and antimicrobials that prevent the growth of bacteria and mold.
At SERVPRO, we are known for working closely with insurance providers to make the process of making claims easier for our customers. The total cost that you may incur due to the damage varies, but it is influenced by such factors as:
The damage caused by the fire and fire extinguishing efforts.
The number of affected rooms in your house.
And the extent of the building materials that need repair.
With these, we can make fairly accurate cost calculations that you can forward to your insurance provider.
Instead of watching as the damage takes root in your Upper West Side home, contact SERVPRO of Upper West Side at (917) 498-1362 for repairs. We're Faster To Any Size Disaster.