Why Upper West Side Property Owners Hire Professional Mold Damage Contractors?
4/3/2023 (Permalink)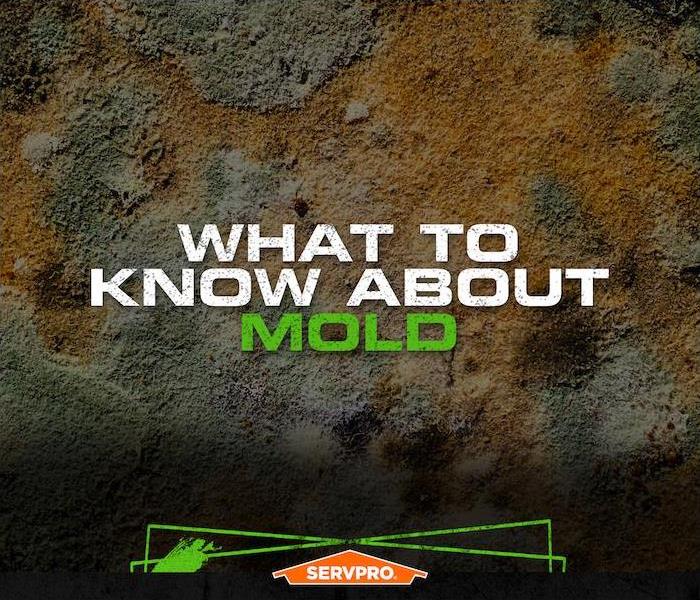 SERVPRO provides professional-grade mold remediation for Upper West Side Properties, "Like it never even happened."
SERVPRO Mold Damage Specialists Remediate Upper West Side Homes and Businesses
Finding evidence of fungal growth in an Upper West Side property might feel discouraging, but developments in mold damage remediation, when implemented appropriately, succeed in bringing infestations under control. Perhaps most encouraging, the most effective mold damage remediators have backgrounds in water damage restoration, why SERVPRO Water Damage Restoration Technicians (WRT) are an excellent fit for mold damage abatement.
SERVPRO crews understand the connection between moisture and mold damage, arranging for the elimination of the sources of water damage. Ensuring that wet materials receive thorough applied structural drying is essential, and SERVPRO has both the cutting-edge equipment and trained technicians to deliver this result. Crew members also earn certification from the Institute of Inspection, Cleaning and Restoration Certification (IICRC) as Applied Microbial Remediation Technicians (AMRT).
What Types of Mold Damage Interventions Are the Focus on the Upper West Side?
Mold can grow where moisture lingers. SERVPRO answers calls for:
Attic Fungi Removal
Bathroom Fungi Removal
Black Mold Damage Repairs
What Is the EPA Protocol for Mold Damage Remediation?
The EPA researched, developed, and codified a Mold Remediation in Schools and Commercial Buildings Guide. The resource continuously updates as new information and methods become available. The protocol includes:
Locating the mold damaging colonies afflicting the property
Often guided by observations of building occupants, both visual and olfactory (views of mold colonies, staining when mold hides in building cavities, and the distinctive musty malodor of mold growth)
Supplemented by mold testing by a third-party specialist if the need indicates
Supported by moisture detection and metering as mold spores do not germinate without the presence of water
Containing the mold damaged affected area employing:
6 polyethylene barriers wrapping and enclosing the mold removal work areas, often with staging areas and entry "locks" that assist technicians in avoiding tracking moldy materials into unaffected spaces in the home or business
Negative pressure air scrubbing equipment that clears the contained atmosphere by forcing airborne contaminants through HEPA filters before exhausting to the outdoors
Personal protective equipment (PPE) is worn by technicians for safety and to limit any disbursement of spores or fragments of colonies
Removal by mechanical means:
Brushing, scraping, and scrubbing on non-porous surfaces
Gentle blasting, using abrasives like soda or dry ice, of porous materials to remove active growth and incapacitate the hyphae (root-like protrusions) deeply embedded in structural components like drywall or wood
Collection, bagging, and lawful disposal of mold-damaged materials, including HEPA-filtered vacuuming and wipe-downs
Application of EPA-registered antimicrobials to inhibit mold rebound
Trust the inspections, remediations, and mold damage interventions offered by SERVPRO of Upper West Side. One call to (347) 252-9440 helps home and business owners understand the most effective way to manage current and ongoing mold growth concerns.